We are a
Boutique
creative
agency
We believe in the art of storytelling.
Established in 2010 in the UAE, we are the only Independent Pakistani Agency to be awarded & recognized by Cannes Lions.
From our concepts to our designs and strategy, our philosophy is to tell a good story because that is how long lasting brands are built.
Also we are a bunch of Phreaks who are misfits, have an itch to design amazing advertising and challenge the status quo in the industry
Creative
Big idea
Campaign
Brand positioning
Brand consultation
Design
Branding
Outdoor
Print
Digital/Social
Strategy
Brand strategy
Digital strategy
Content
Concept
Production
Motion graphics
Established In 2010
Established In 2010
Established In 2010
Established In 2010
Established In 2010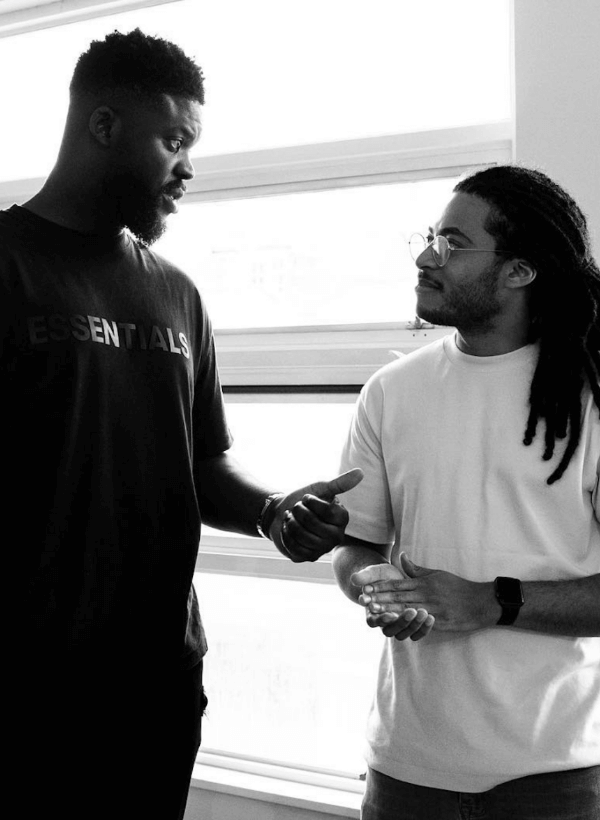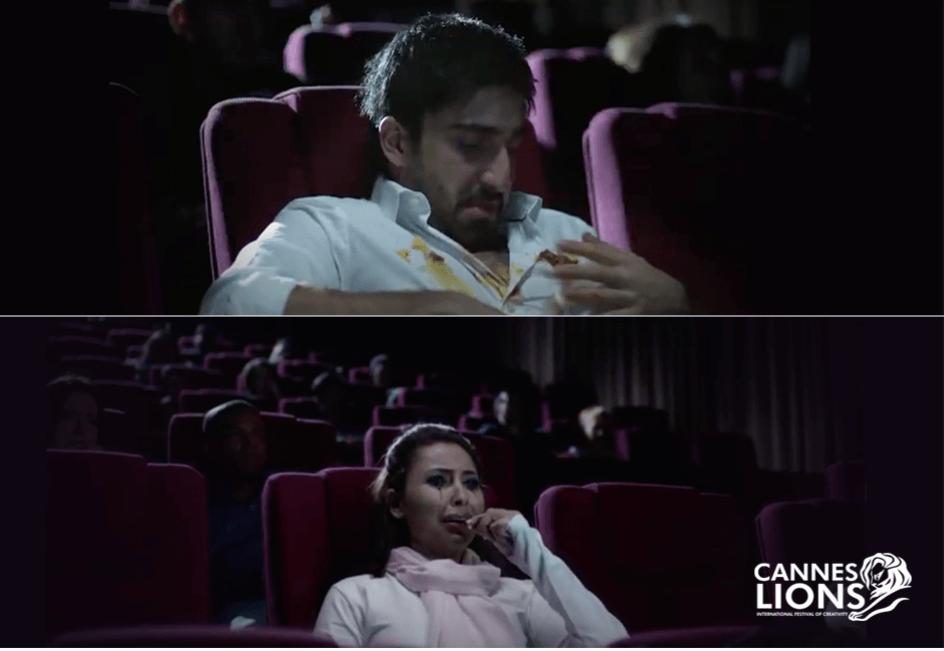 Client: Persil Power Gel
Campaign Design
LAUNCH PERSIL GEL With An Innovative ON-Ground Activation